Bouquet of bright colours
Mag het van jou wel wat gewaagder? Ga dan voor dit bonte boeket. Deze explosie van kleur staat niet alleen graag in jouw vaas te shinen, maar is ook het perfecte cadeau om iemand mee te verrassen. Bestel voor 13:00 uur en de kleuren spatten vandaag nog de vaas uit.
Anything else you want to add?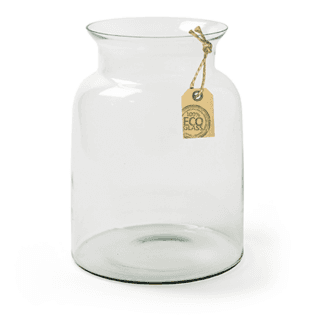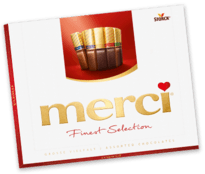 1

×
Merci Finest Selection
Choose the format here:
Our delivery guarantees
Ordered before 13.00 = same-day delivery (Mon-Sat)
Personalised and high-quality delivery
Not good = money back