Surprise bouquet white
Be surprised! If you are looking for a bunch of flowers that fits into any interior, our white surprise bunch is for you. The bunch consists of foliage and only white flowers: classic and fresh! The different types of flowers we use always create a playful and dynamic bouquet.
Anything else you want to add?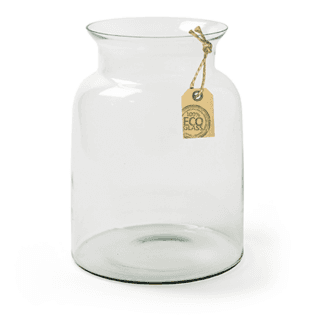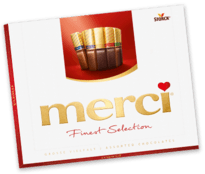 1

×
Merci Finest Selection
Choose the format here:
Our delivery guarantees
Ordered before 13.00 = same-day delivery (Mon-Sat)
Personalised and high-quality delivery
Not good = money back