Light pink roses
€ 3,50
Lieflijk en zacht. Je kunt elk huis vol zetten met roze rozen en zelfs dan zouden we er nog geen genoeg van krijgen. Daarom mag je ook zelf kiezen hoeveel stelen je van ons wilt ontvangen. Ga je voor een bescheiden bosje of voor een vaas vol? Kies de lengte die het beste bij je vaas past en laat je meevoeren op die roze wolk!
Minimale bestelhoeveelheid = 7 stuks 
Anything else you want to add?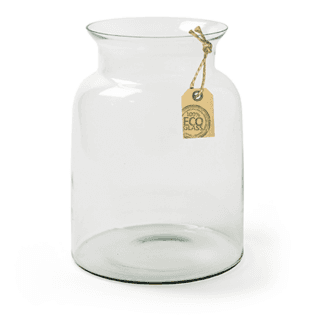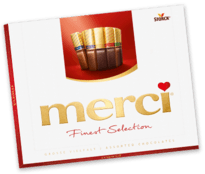 1

×
Merci Finest Selection
Our delivery guarantees
Ordered before 13.00 = same-day delivery (Mon-Sat)
Personalised and high-quality delivery
Not good = money back